Architectural Visualization.

Interior and Product Visualization.

Based in Toronto.
We represent the built environment, we also forge the relationship between both the natural surrounding and the architecture that inhabits it. Our work focuses on delicate attributes such as light, air, structure and surface.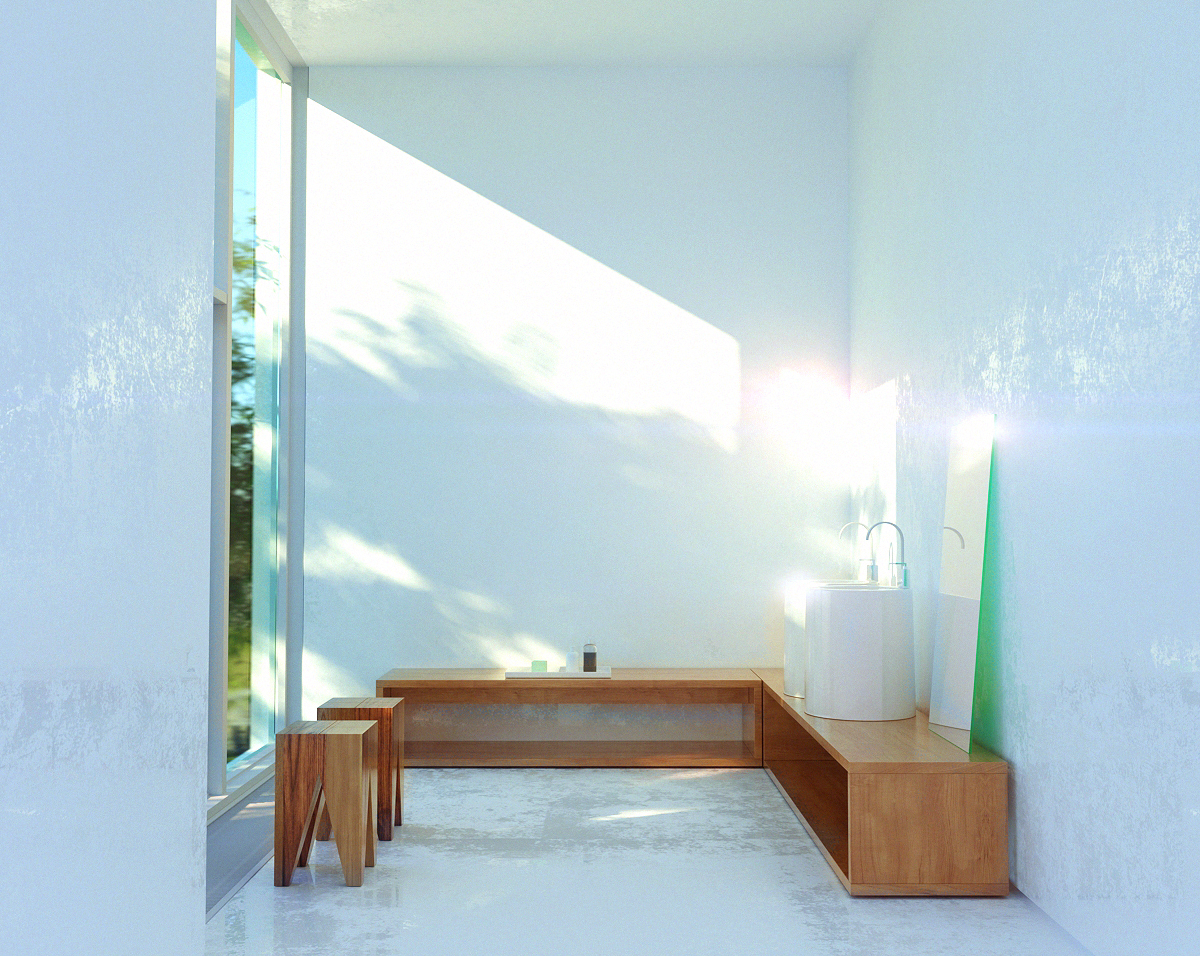 By accentuating certain elements, we add conceptual, cultural and aesthetic value to everyday objects, elevating their status in the wider visual.
We love representing beautiful architectural spaces, and we understand the delivery processes and the importance of communication to be effectively efficient. We work closely with you to ensure the delivered visuals translate the intent of the project.
Our Values.



Dedication, clarity, genuine interaction and open communication. We strive to ensure the human quality of our conversations shows into our work.






Say hello, and get us to work with you.